Elegance | Reliability | Integrity | Service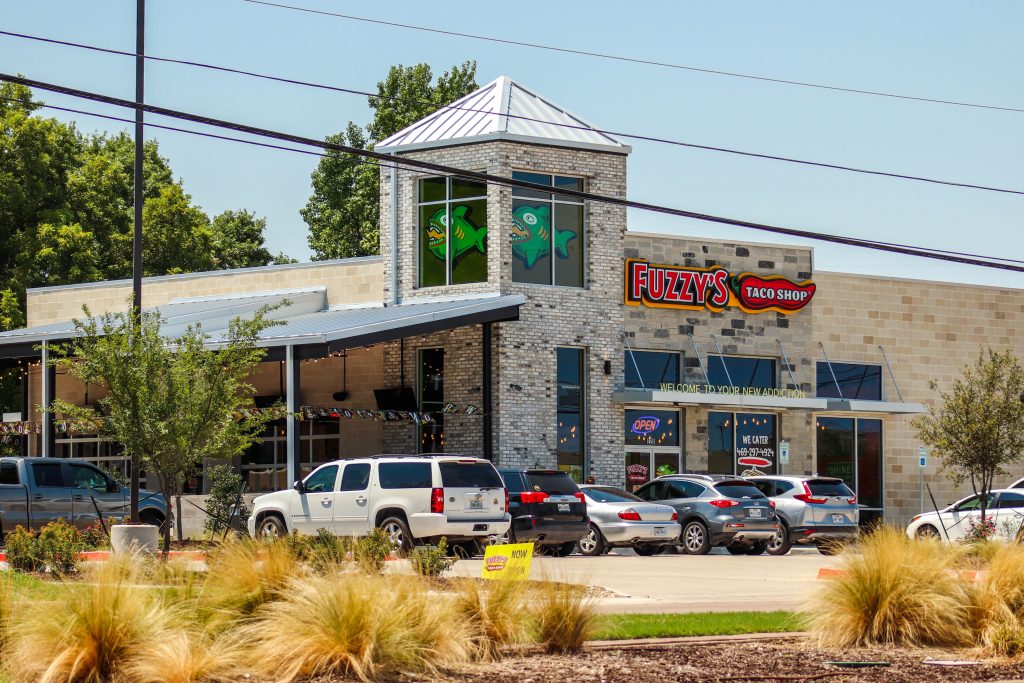 CTS Construction earned their stripes and found their calling when working in the hospitality industry. Our owner, Chuck Arledge, found that there was a substantial need for his approach & ethics within the construction industry, in terms of what is fundamental when owning & operating a business. He found the industry lacked this after having many dealings while remodeling and/or building his restaurants. The significant caveat that he promised he would always operate under, is the same one he has always operated under – integrity & value. Since the birth of CTS Construction in 2006, he has continued to further implement and improve this fundamental requirement in every aspect of his businesses. This resulted in a very well respected and trusted construction company and has provided us with extremely valuable clients such as Fuzzy's Taco Shop, Chiloso, etc. CTS Construction continues to provide the same level of quality, service and honesty that has provided the success we have continually experienced since 2006.
While CTS Construction was birthed as a commercial construction company, it was quickly discovered that our same core values, which have provided our success in the commercial sector, were tremendously scarce in the business of custom home building. Thus, CTS Custom Homes was born! Whereas one would think our approach may be different from commercial, our process remains just as detailed and in-depth in both divisions. We diligently work with our clients from the very beginning and on; design, architectural planning, permitting, all of the way through to the construction and completion of your new home. Residential construction can seem different from commercial construction because office space is used for people to work in rather than live in but that's not the case with CTS Construction. With that being said, we replicated and applied our in-depth process so that it is applied on both a commercial level and a residential level; we learn your needs, wants, vision, day-to-day and then we take these key ingredients to produce the home of your dreams. Actually, we build you a home that far exceeds your dreams!! While many people think that single family homes are exclusive to residential construction, the category also includes multi-family homes, apartments, condominiums, townhomes and many other various types of homes & CTS Construction exceeds in all sectors.
Get in Touch with Us!
We Offer Practical Solutions For All Of Your Construction Problems.