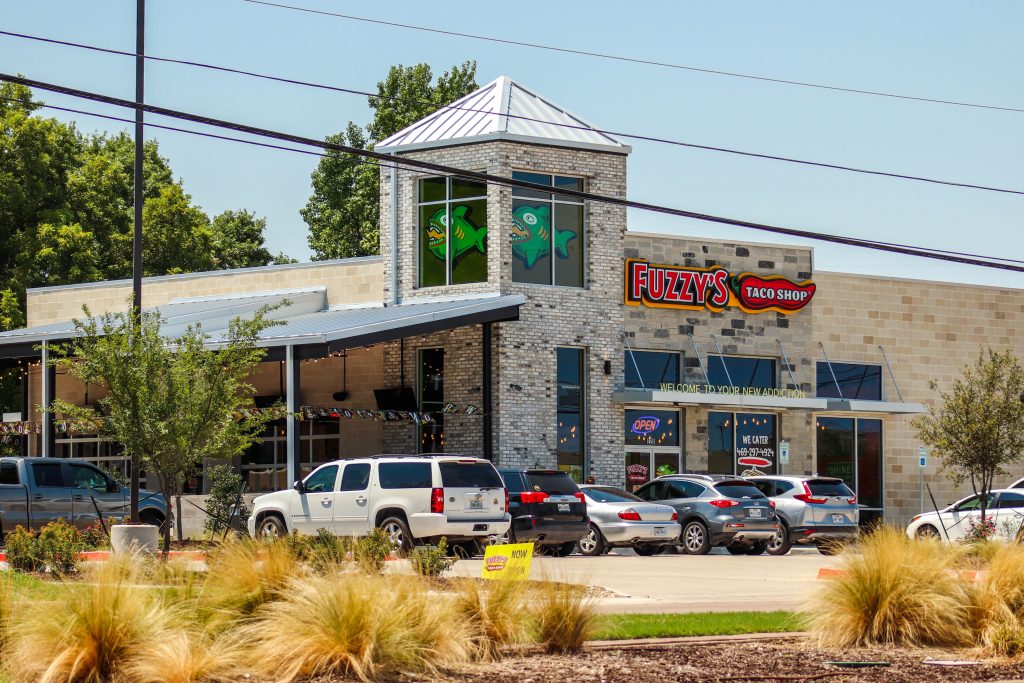 Commercial construction projects are for the building and selling of business structures such as offices, retail centers, warehouses, and industrial buildings.
Business owners, managers, and developers hire general contractors such as CTS Construction to build or remodel their commercial structure.
Commercial construction is a project overseen and built by a general contractor company. General contractors may work in various sectors of construction such as both commercial and residential.
Custom Home Builder.  We work with our clients from the beginning; design, architectural, permitting through to the construction on your new home.
Residential construction is different than commercial construction, because these buildings are used for people to live in instead of working in. While many people think that single family homes are residential construction, the category also includes multi-family homes, apartments, condominiums, and even types of verious homes.
Get in Touch with Us!
We Offer Practical Solution to All Your Space Problems.