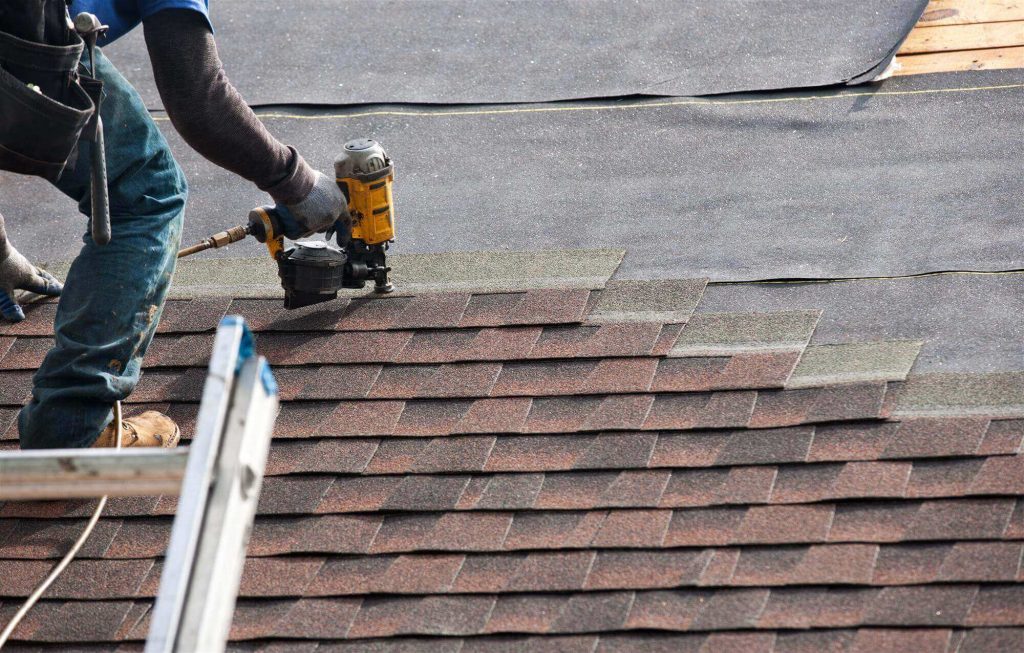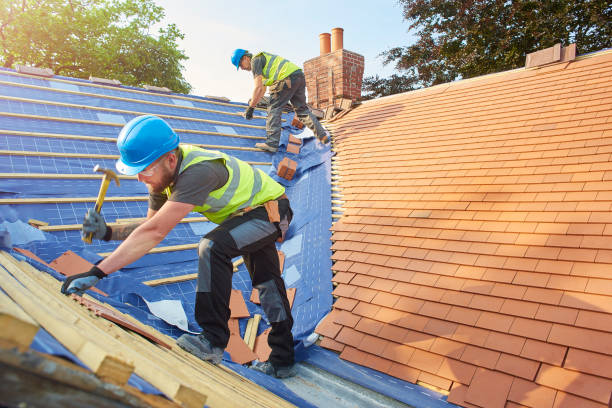 CTS Roofing is a subsidiary of CTS Construction,LP a commercial and custom home builder who added roofing to provide the service that everyone needs. When replacing a roof, it is important to make sure you are getting the best product for your money. Many roofers install the cheapest product to make as much profit as possible, but CTS installs a better product that will give you 30+ years of protection with our dent proof shingles to help with future hail damage.
Do you live in an area that has black streaks on the shingles? That is mold. Our product has a sealant that keeps the shingles from mold growth so you will always have a beautiful roof without the ugly streaks. Don't trust a company that doesn't give you better shingles and warranty. TRUST CTS ROOFING who will always be here to warranty your roof.
Contact CTS Roofing for a free roof inspection. Our sales rep will take a few minutes evaluating your roof to determine if your roof is in need of replacement. If you do need a roof, we will help in any way to get your insurance company to cover costs.
Hence our name "Complete Turnkey Solutions".