Insurance Specialists | Exclusive Dent-Resistant Shingle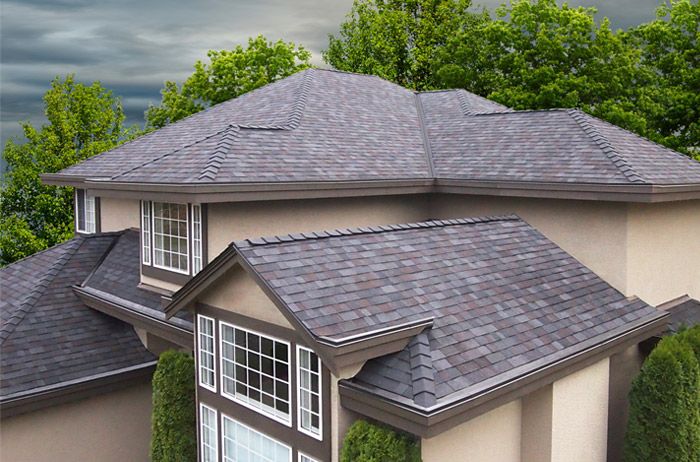 -Inspection Request Form Found Below-
      When replacing a roof, it is important to make sure you are getting the best product for your money. Many roofers install the cheapest product to make as much profit as possible, but CTS installs a better product that will give you 30+ years of protection with our dent-resistant shingle to help guard your home from future hail damage.
Do you live in an area that has black streaks on the shingles? That is mold. Our product has a copper granulate that keeps the shingles from mold growth so you will always have a beautiful roof without the ugly streaks. In addition, our shingle is manufactured with a polymer modified granulate which provides your new roofing system with a dent-resistance technology so when the next hail storm rolls through, you know your new roofing system is your best effort at avoiding another replacement. Don't trust a company that doesn't give you better shingles and warranty. TRUST CTS ROOFING who will always be here to take care of you, your family and your #1 asset.
Contact CTS Roofing for a free consultation. One of our team members will make you a priority, diligently evaluate your roof to determine if your roof is in need of replacement and provide a detailed inspection report to you. If you are in need a roof, we will release you of any and all burden through the process.
Hence our name "Complete Turnkey Solutions".